Charity
Lola Lhamo actively supports social and charity initiatives all around the world.
By doing this she founded Earth Children Foundation, which collaborates with several social and charitable organisations, the aim of which is to share the knowledge of conscious living. To read more – please, click on the logo of the Foundation.
Each year Lola organises Earth Children Yoga Journeys – donation based yoga lessons across the Europe and the UK to fund this initiative. Feel free to join Lola this summer.
In 2019 we started to support Children of Humla charity, based in remoted area of Nepal, where no transport reaches at the moment. There are 40 children which currently eat just twice a day and mostly rice. Together with Thinley Dorje Lama who manages this charity in Nepal, with his own money buying food and clothes and school supplies, trekking to Humla when weather conditions permit. We are currently preparing trekking trip to this hidden sacred area of Nepal in 2020 to visit children, help locally with newly constructed school and visit Buddhist Monasteries in the area. As Humla is close to Kailash, trip to Kailash is also considered. Please, follow updates by this link.
Currently we raised £913 which will cover 4 months of food supplies for 40 kids!
In 2016 Lola organized Golden Lotus Yoga & Sound Festival and raised £500 for Children in Need charity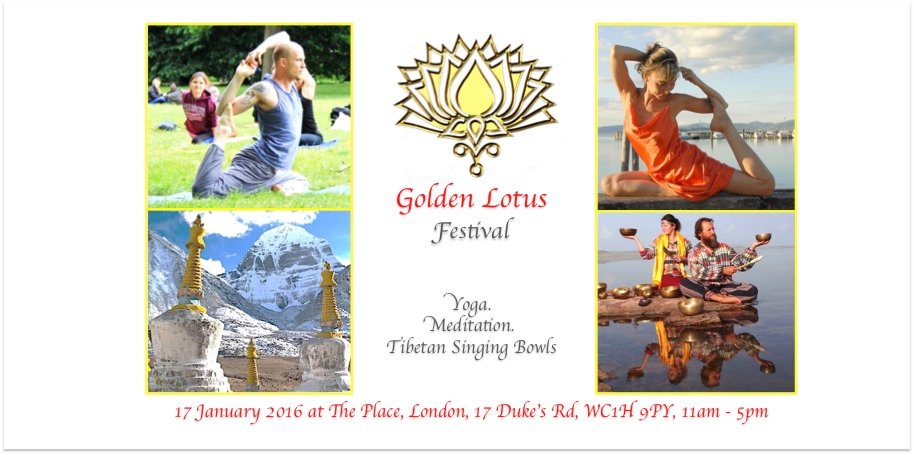 About Charity organisation BBC Children in Need:
Their vision is that every child in the UK has a childhood which is: Safe, Happy and Secure, and Allows them the chance to reach their potential. The money we raise will go towards helping disadvantaged children and young people right here in the UK.
In 2014 together with over 50 yoga schools and teachers worldwide Lola participated in the World Yoga Day to support Oxfam International in their initiative for Syrian refugees. 115£ were raised at this event in London.
Stay in touch for updates on new Yoga for Charity initiatives this year.